The Faculty of Dentistry, Alexandria University has several research groups working in different cutting-edge research areas in various dental specialties:
Af

rica

O

ral Health

Ne

twork (AFRONE)
The AFRONE is a research network addressing the oral health needs and problems of children and adolescents in Africa to propose policies and programs to achieve optimal oral health and well-being.
The network promotes collaborative, multi-sectoral, and trans-disciplinary research that recognizes the interconnections between people, animals, plants, and the environment.
The network adopts the One Health framework based on Africa CDC recommendations. The One Health framework indicates that, for people to be healthy, plants, animals and the environment need to be healthy.
Core team
Prof Maha El Tantawi, Alexandria University, Egypt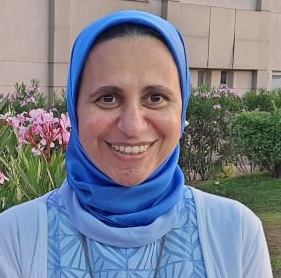 Prof Morenike Folayan, Obafemi Awolowo University, Nigeria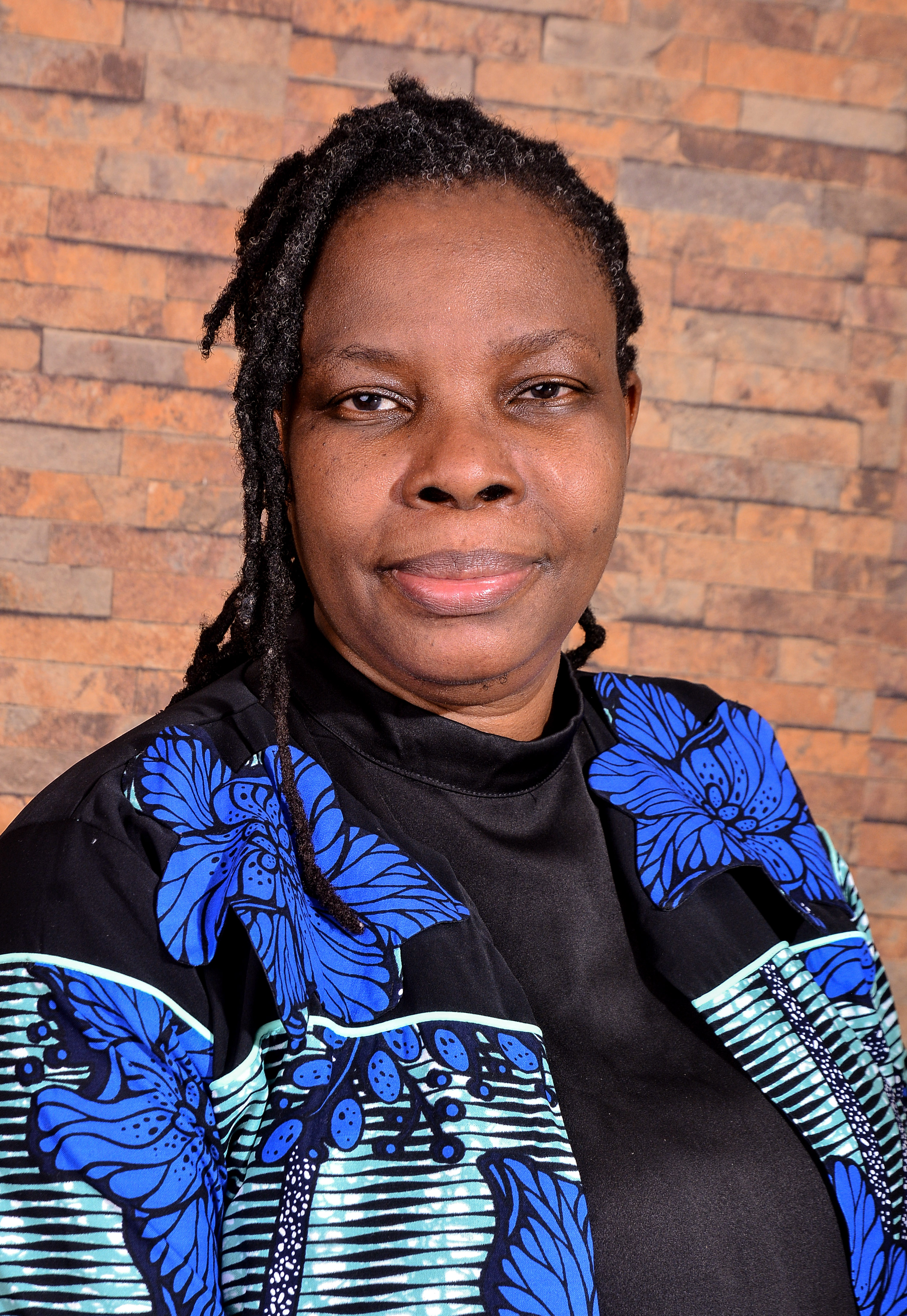 Prof Ahmed Bhayat, University of Pretoria, South Africa

Publications
El Tantawi M, Folayan MO, Mehaina M, Vukovic A, Castillo JL, Gaffar BO, Arheiam A, Al-Batayneh OB, Kemoli AM, Schroth RJ, Lee GHM. Prevalence and Data Availability of Early Childhood Caries in 193 United Nations Countries, 2007-2017. Am J Public Health. 2018 Aug;108(8):1066-1072.

Folayan MO, El Tantawi M, Schroth RJ, Kemoli AM, Gaffar B, Amalia R, Feldens CA; ECCAG. Association Between Environmental Health, Ecosystem Vitality, and Early Childhood Caries. Front Pediatr. 2020 May 19;8:196.

Folayan MO, Tantawi ME, Gaffar B et al.An ecological study of the association between environmental indicators and early childhood caries. BMC Res Notes 13, 474 (2020).

Folayan MO, El Tantawi M, Schroth RJ, Vukovic A, Kemoli A, Gaffar B, Obiyan M; Early Childhood Caries Advocacy Group. Associations between early childhood caries, malnutrition and anemia: a global perspective. BMC Nutr. 2020 May 4;6:16.

Folayan MO, El Tantawi M, Ramos-Gomez F, Sabbah W. Early childhood caries and its associations with sugar consumption, overweight and exclusive breastfeeding in low, middle and high-income countries: an ecological study. PeerJ. 2020 Oct 1;8:e9413.

Folayan MO, El Tantawi M, Aly NM, Al-Batayneh OB, Schroth RJ, Castillo JL, Virtanen JI, Gaffar BO, Amalia R, Kemoli A, Vulkovic A, Feldens CA; ECCAG. Association between early childhood caries and poverty in low and middle income countries. BMC Oral Health. 2020 Jan 6;20(1):8.

El Tantawi M, Folayan M, Bhayat A. Oral Health Status and Practices, and Anthropometric Measurements of Preschool Children: Protocol for a Multi-African Country Survey. JMIR Res Protoc 2022;11(4):e33552.

Folayan MO, Arije O, El Tantawi M et al.Association between early childhood caries and malnutrition in a sub-urban population in Nigeria. BMC Pediatr 19, 433 (2019).